To celebrate the most wonderful time of the year Tving Stage Design wanted to do something extraordinary that will caught the Christmas spirit. We started with an inspiration from

The Little Match Girl

by Hans Christian Andersen and we give the story a little more magical, holiday feeling. The digital illustration made by architectural designer Paulina Pryzowicz was the starting point of our project, we transfered it to 3D progam to give it more realistic touch and a little depth, final montage and compositing was made in After Effects. 
We use 2,5k projector for this small scale projection mapping. Whole object is simply a A4 paper sheet with a laser printed building stroke.  
We filmed the projection in our house that is also our studio. 
The end of the movie is a surprise - enjoy!
Small pleasures... 
Sweet memories... 
Good animations...
Wishing you happiness at Christmastime, 
And prosperity throughout the new 2013 Year!
Merry Christmas to all of You!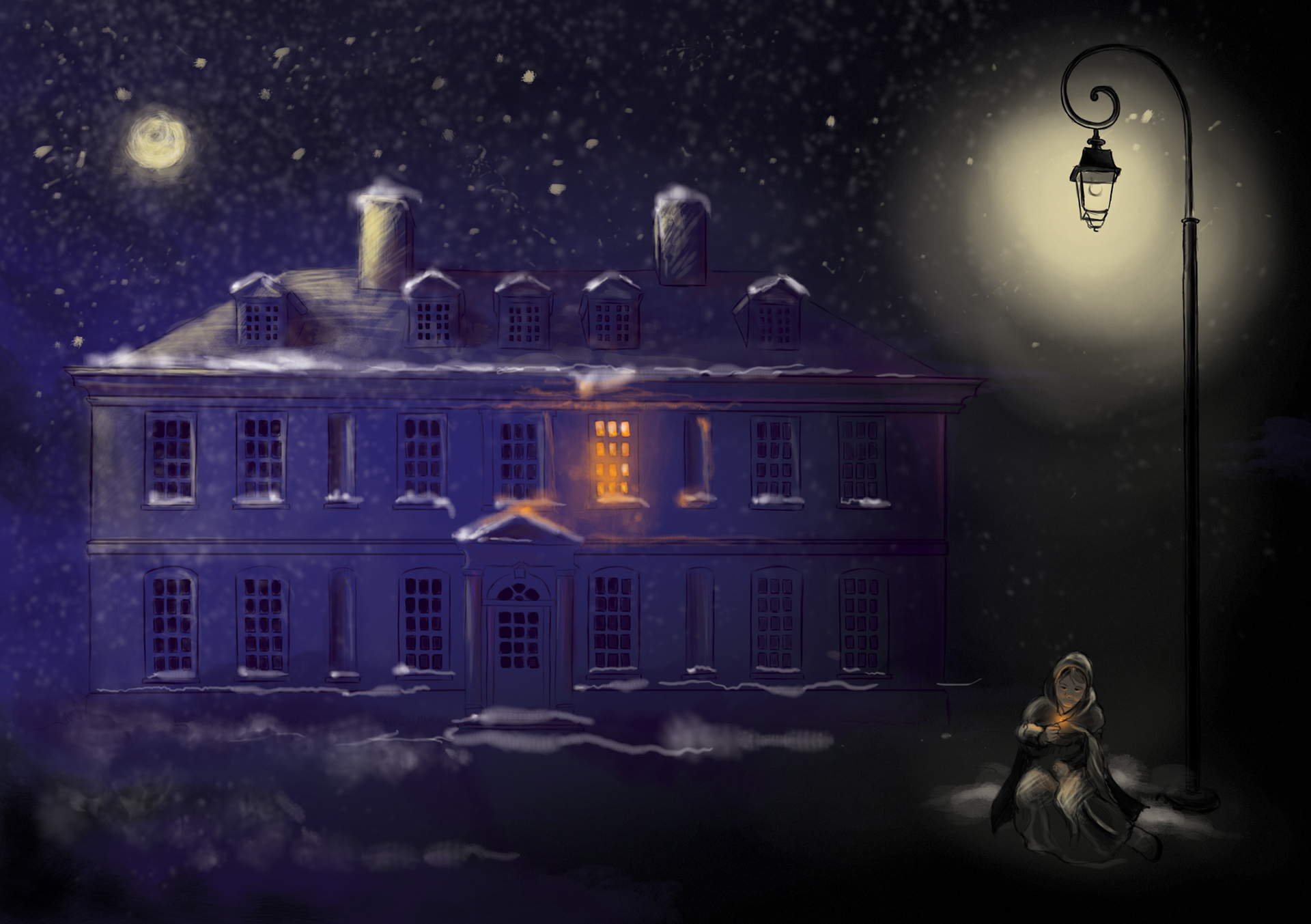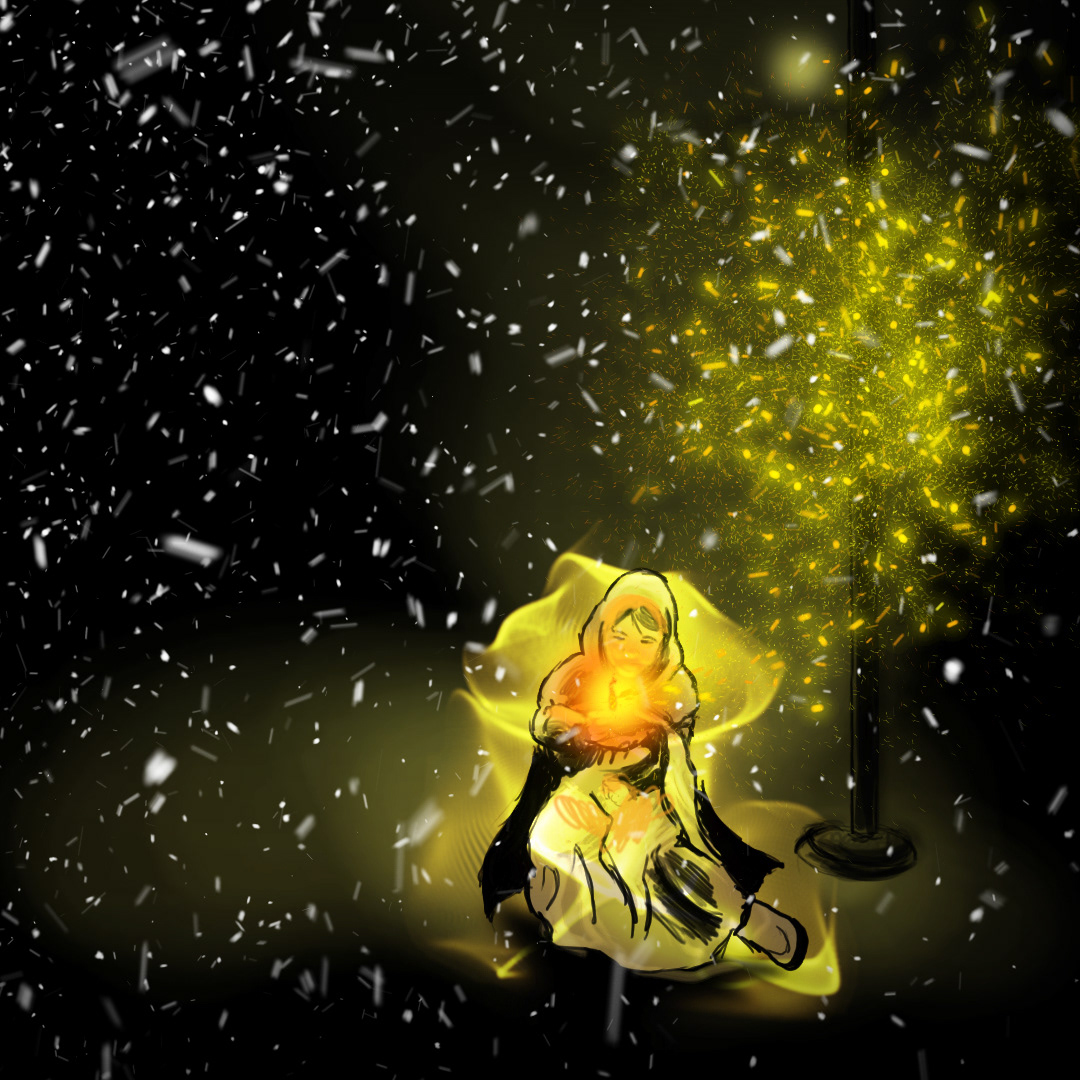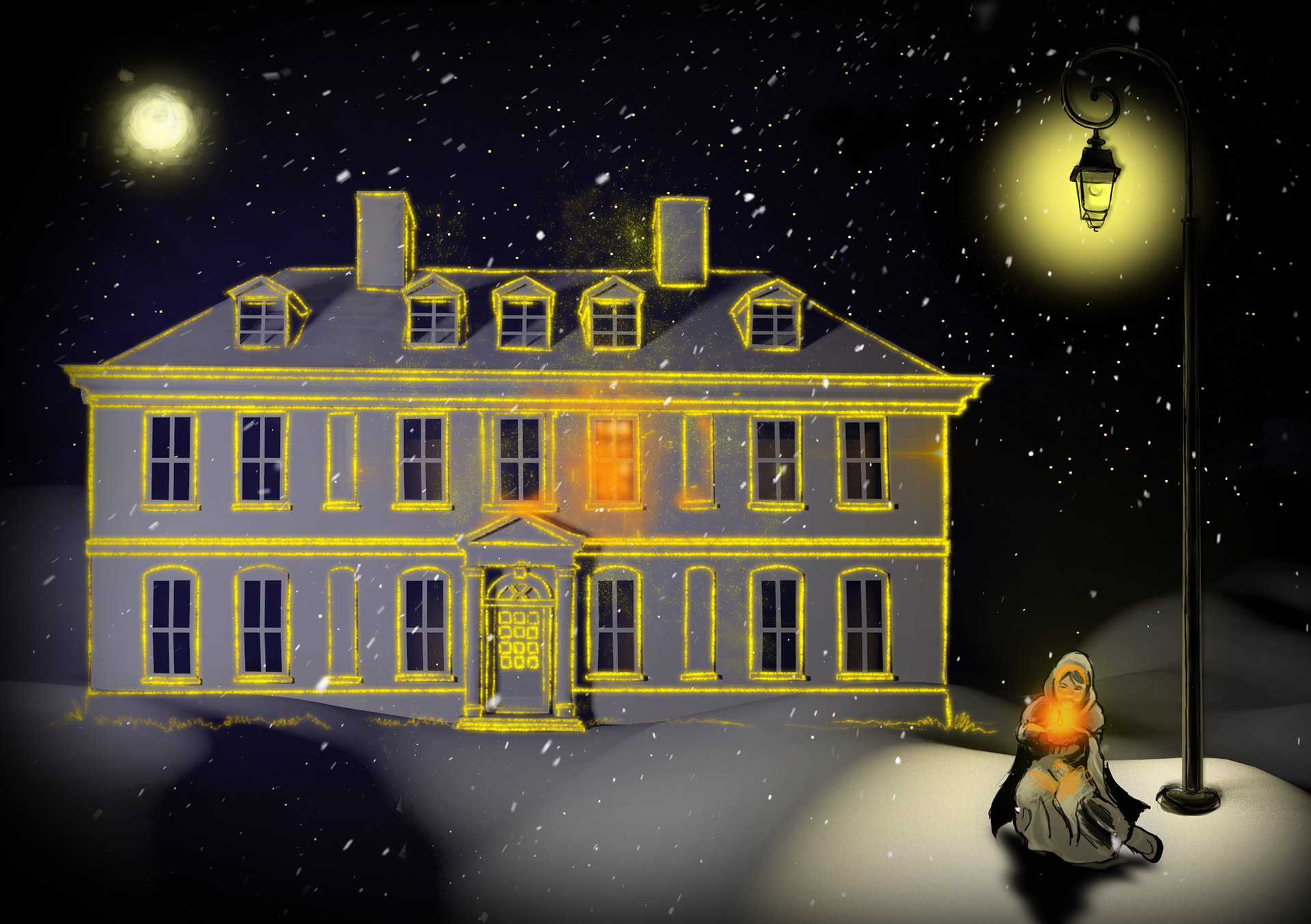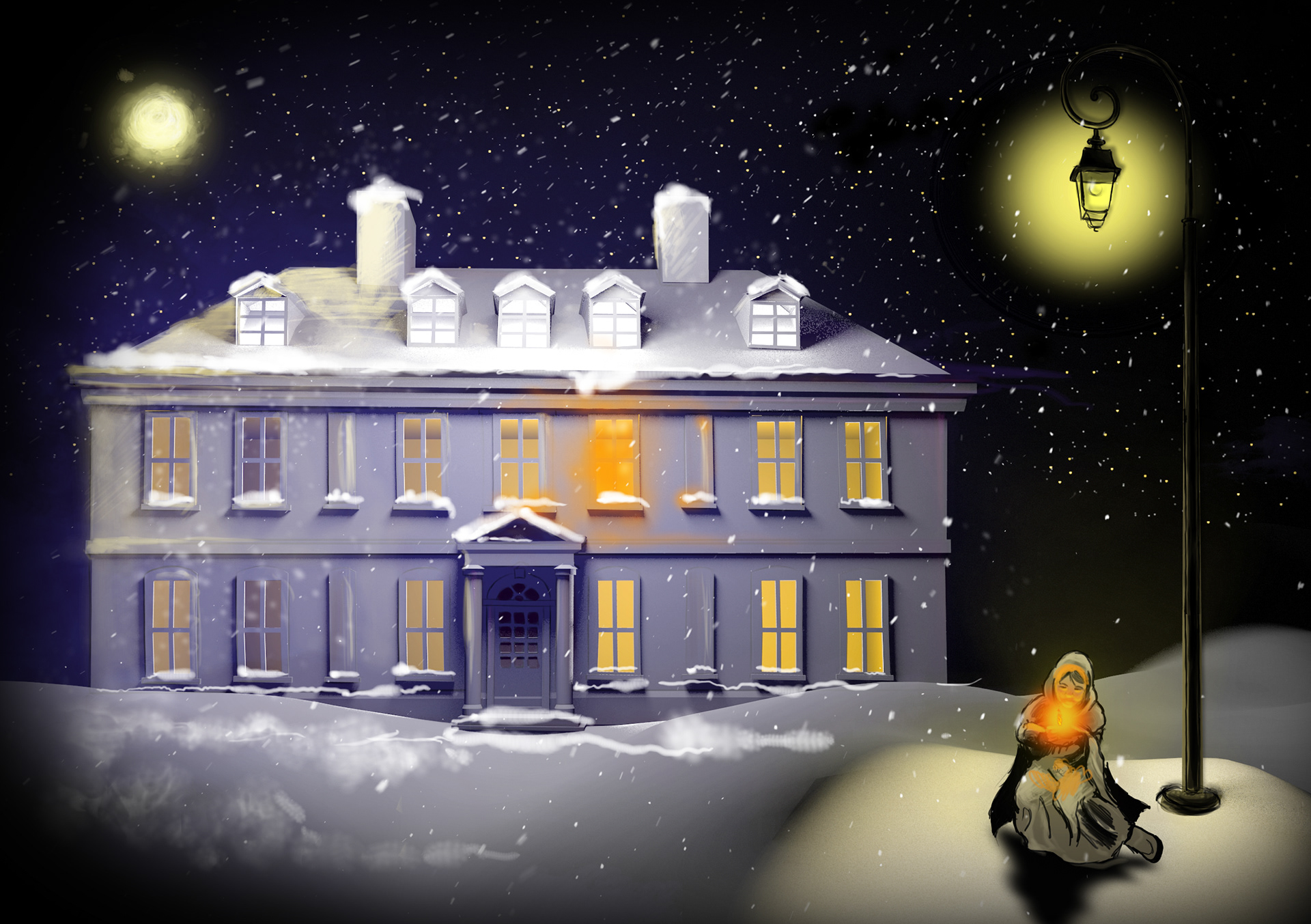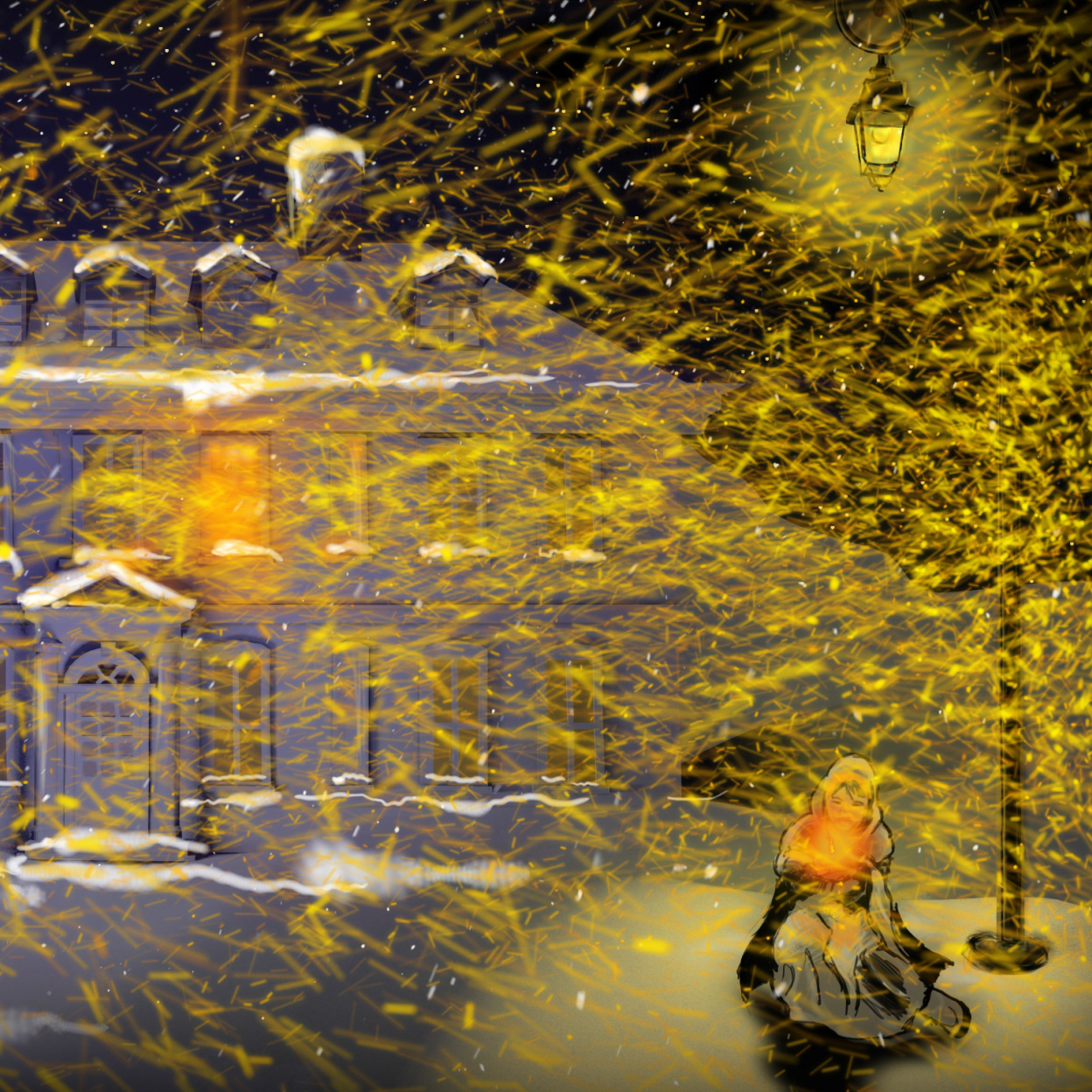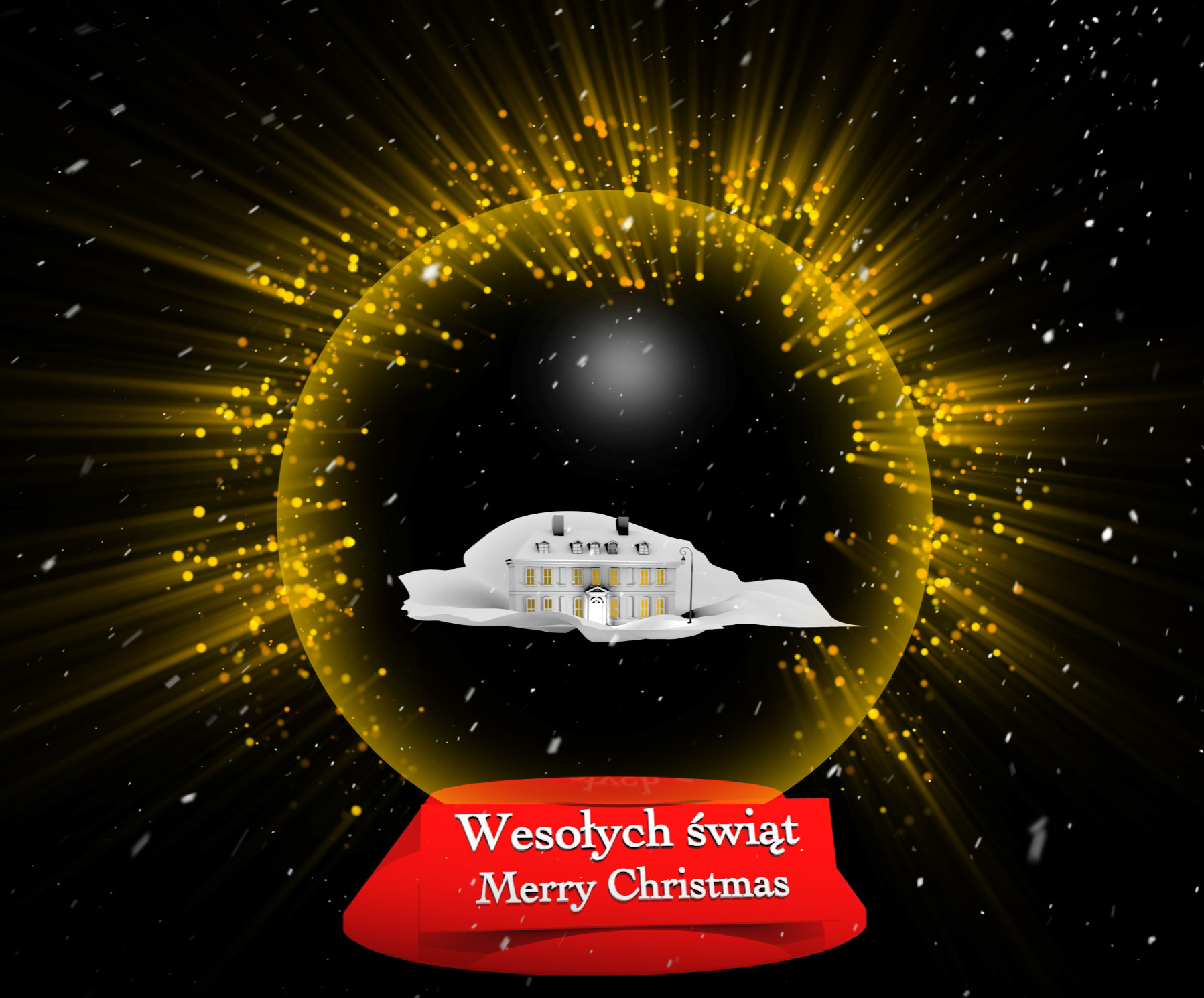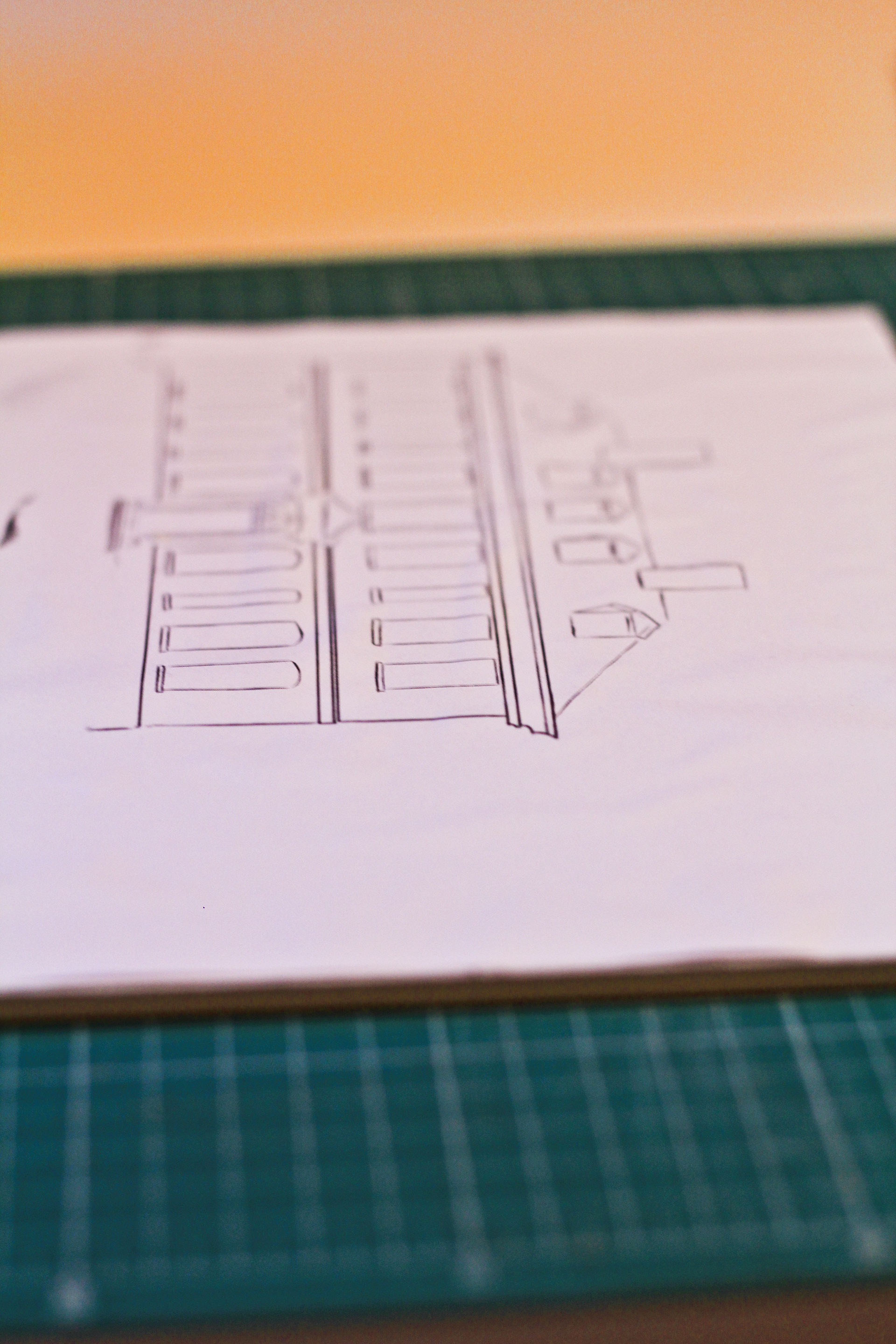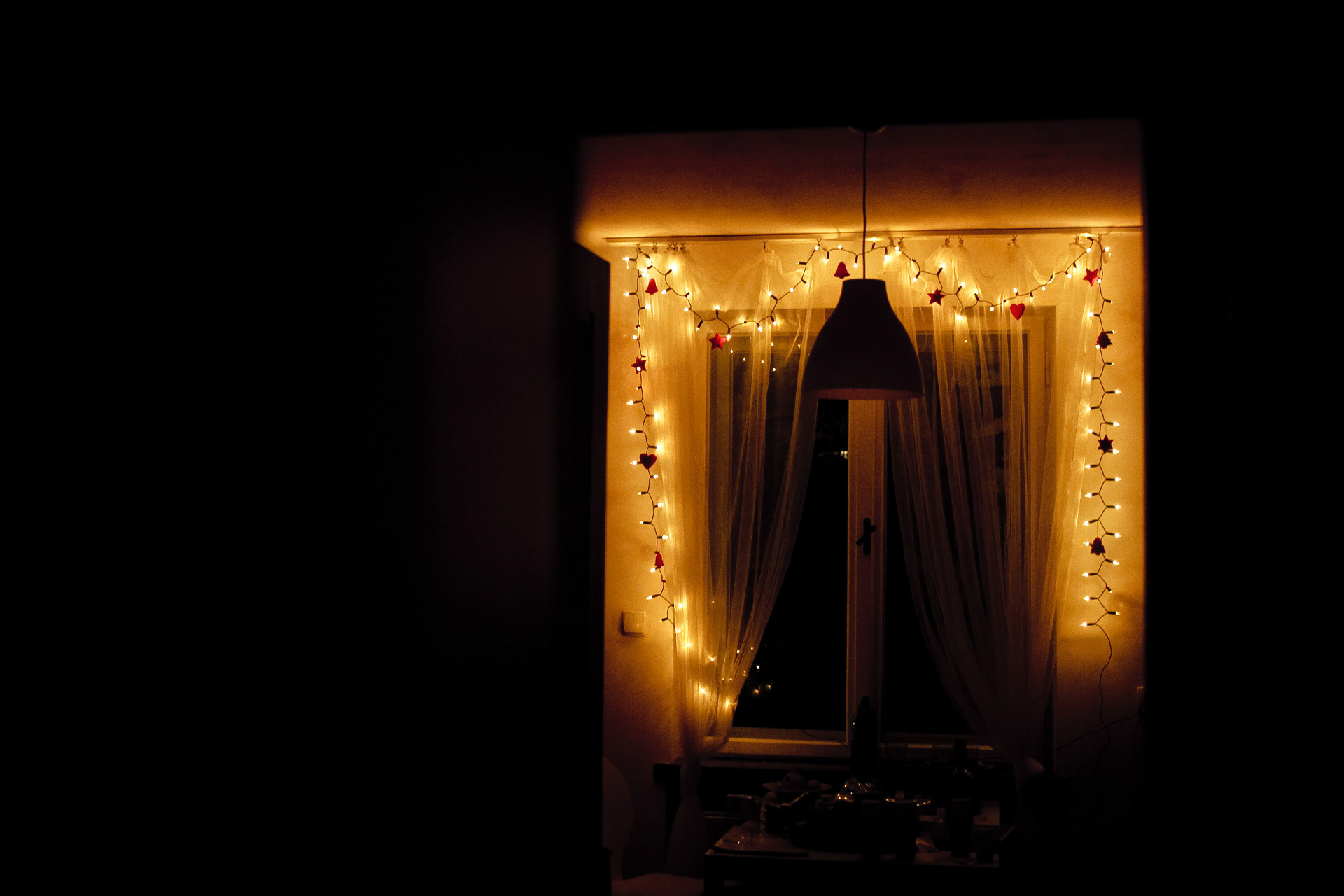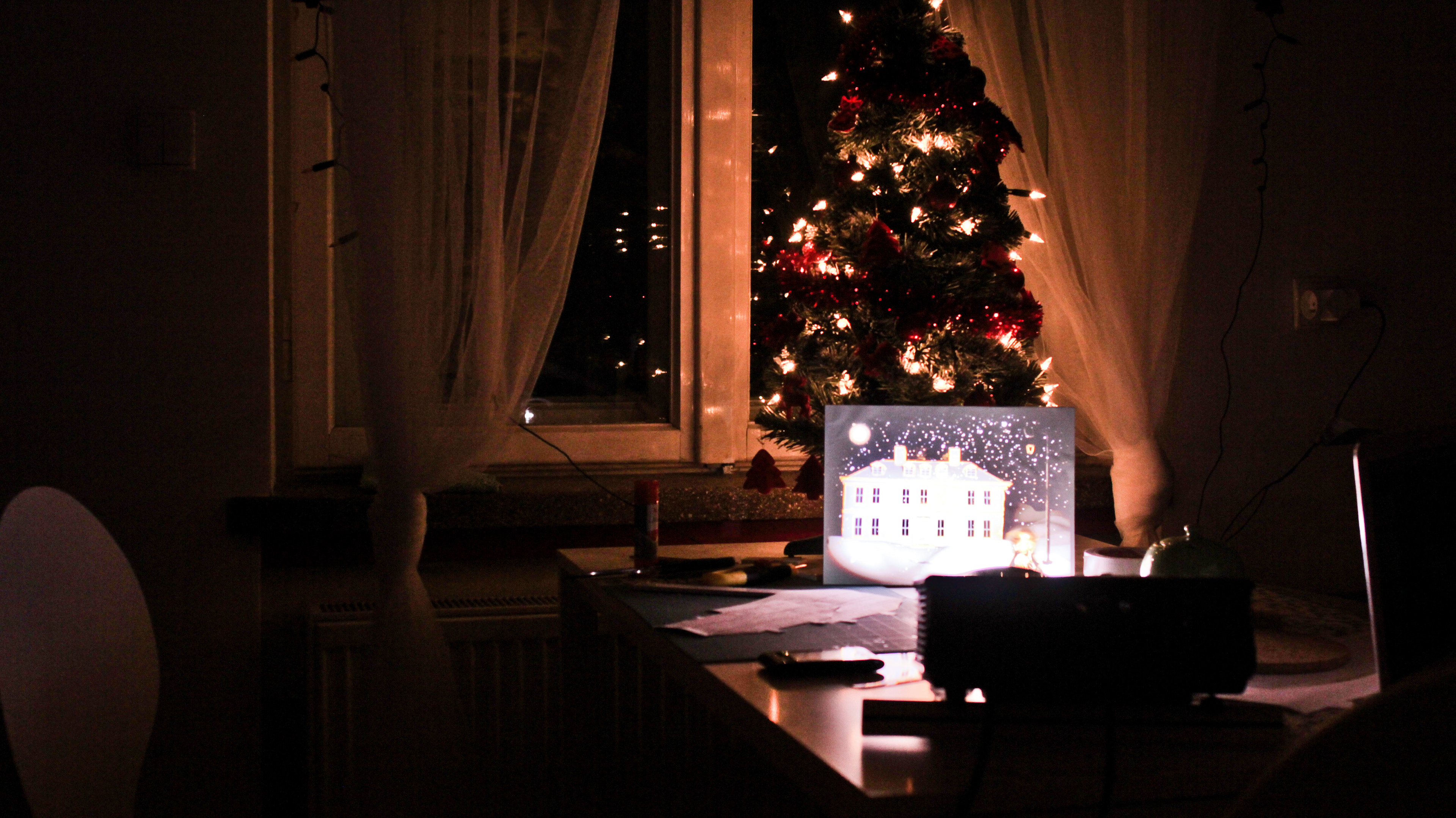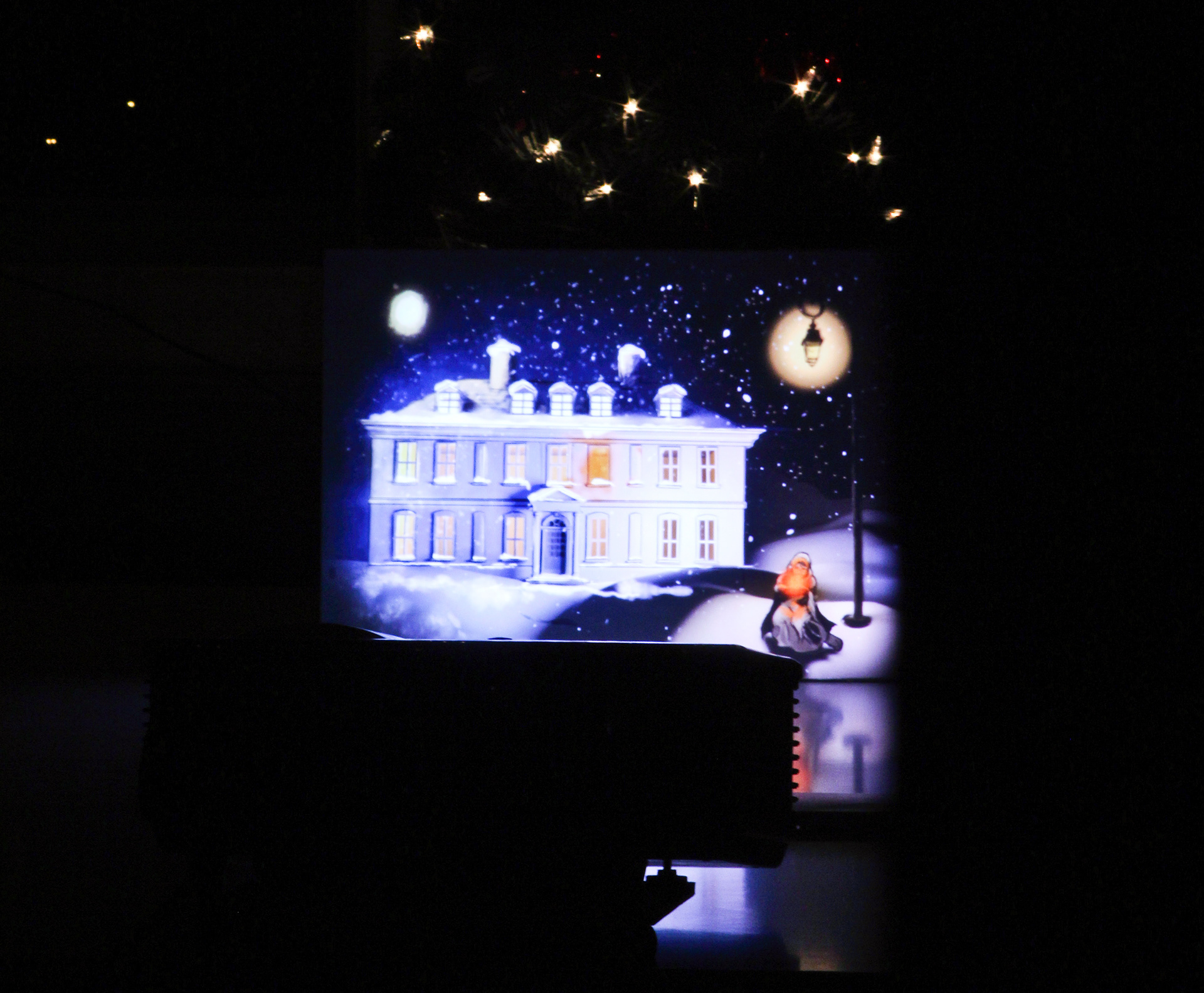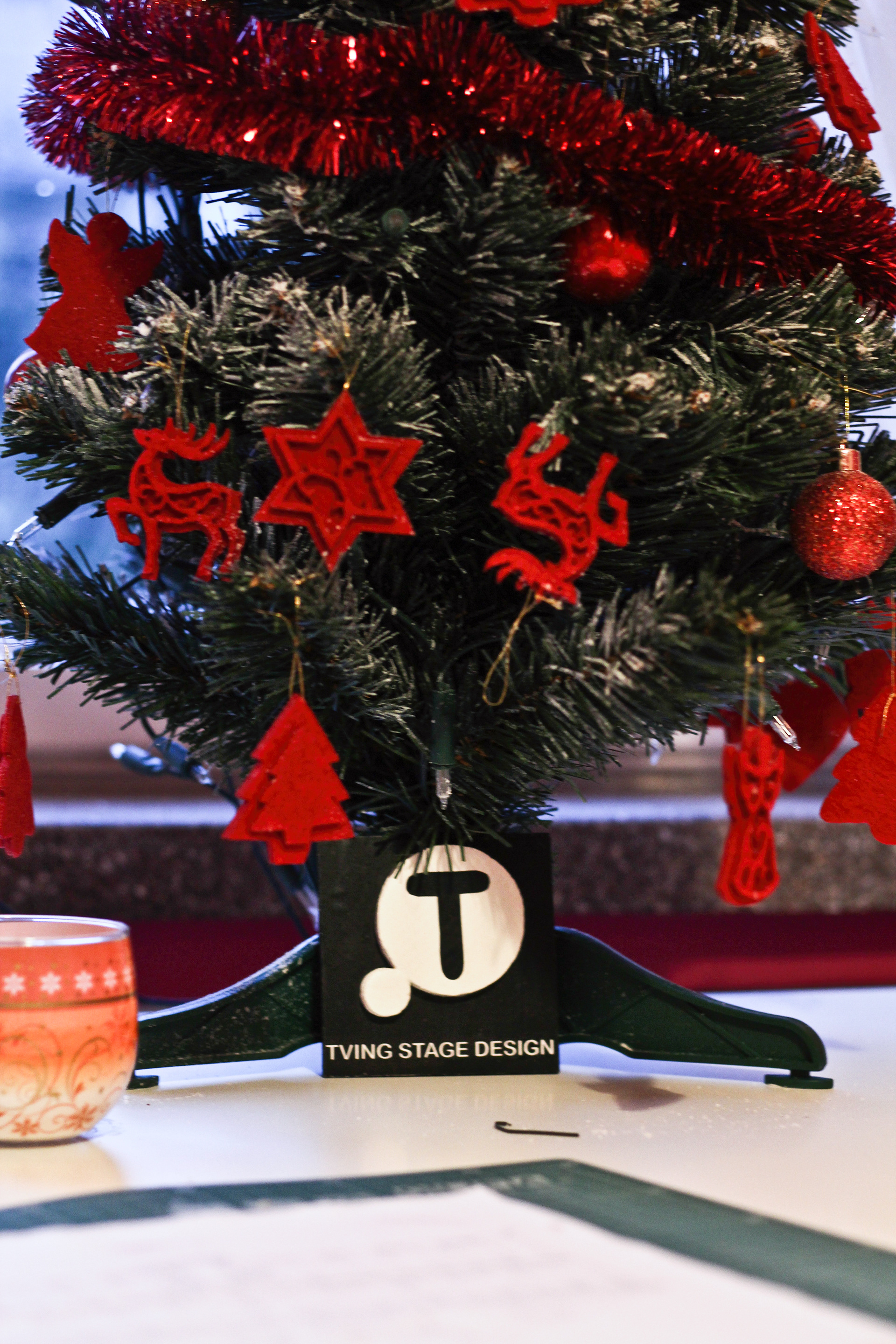 3D animation, art direction, director of photography - Tomasz Gawroński 
montage, effects, compositing and post production - Patryk Zimończyk
digital painting - Paulina Pryzowicz
 
Tving Stage Design
www.tving.pl 
tving@tving.pl
facebook.com/TvingStageDesign